WOW! What a show!
If you missed the live premier or want to watch it over and over again the entire Neshef Benefit Concert with this link. Turn on SHOW CHAT REPLAY while you watch.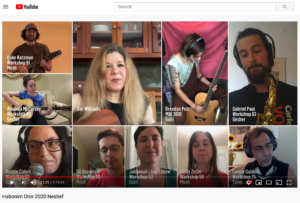 Support Habonim Dror Now!
Help sustain the movement during the COVID-19 Pandemic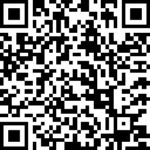 You can also donate by check to:
Habonim Dror Foundation
Att: Yudie Fishman
426 East Duarte Rd.
Monrovia, CA 91016
HDF Canada
Support HDF Canada with a donation to the Vancouver Community Foundation directed to the HDF Fund.